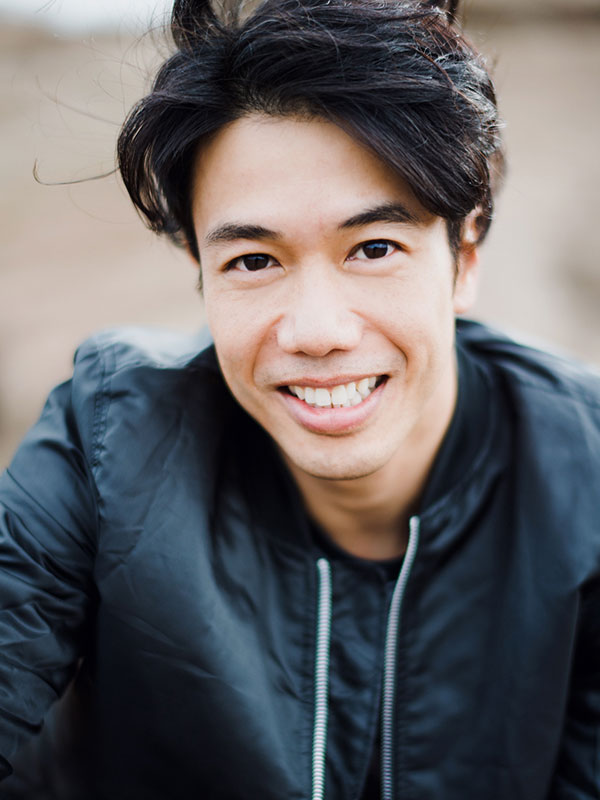 George Ouzounian
CEO of Modal Software and Ouzounian Corporation
Mr. Ouzounian graduated from Fresno State University with a Bachelor of Science degree in Accounting in 1971 and worked for local CPA's firm 1971 to 1975 auditing cities, hospitals, school districts, and preparing thousands of returns. After four years of public accounting, George joined his family's business, Ouzounian Corporation. In 1992 George became a real estate broker licensed in California. George holds a California Real Estate Brokers license and currently practices as a commercial real estate broker in Tulare and Kings Counties. In addition, Mr. Ouzounian owns and manages 45,000 square feet of retail and office space in Visalia, California. In 1999, George co-founded and is currently President of Modal Software Corporation. Modal provides a preparatory software application to companies nationally as a SaaS (Software as a Service). Actionrev.com is a cloud based database hosted by AWS (Amazon Web Services). Mr. Ouzounian is currently a board member and past chairman of the Tulare County Assessment Appeals Board. Board member of the Visalia Public Cemetery District and past Board Member of Golden State Risk Management Authority.
Reid Stephens
Vice President of Software Enhancements
Mr. Stephens graduated from St Mary's college with a degree in Video Productions in 2003. He then joined his family's business located in Visalia California. Mr. Stephens and his family have developed a cloud based database (SaaS) called Medical Billing Technologies. They process Medical Insurance claims on behalf of school districts in the State of California.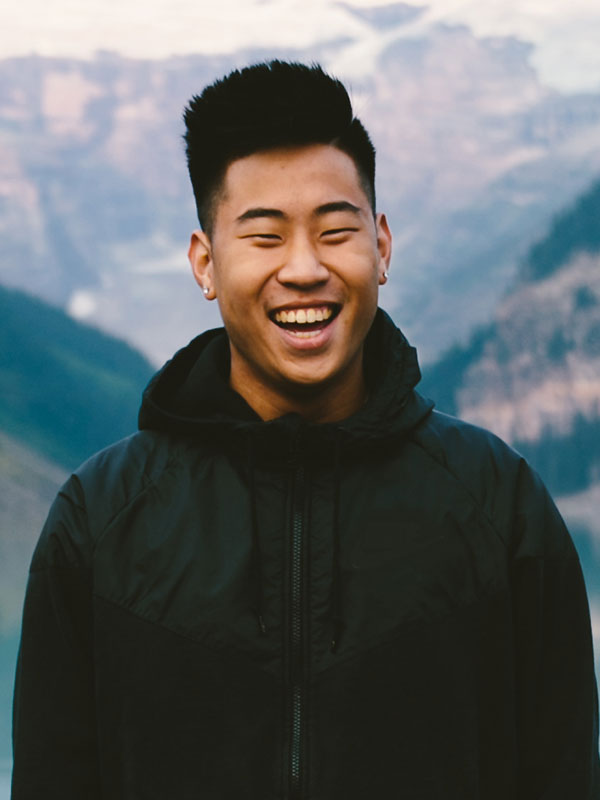 Frank West III
Chief Software Developer
Mr. West graduated from Fresno State University with a Bachelor of Science Degree in Computer Technology in 2001. After employment with major companies in the Fresno area, Mr. West became a freelance developer working on enterprise database in the area of agricultural product software, education software, healthcare and other applications. Frank has been developing and enhancing Actionrev.com for the last four years.
Jahan Farhang
Marketing and Software Support
Mr. Farhang has been involved with Modal Software and Actionrev.com since 2008. Jahan has also been involved with website marketing of Actionrev.com, customer support, as well as other areas if the development of Modal Software.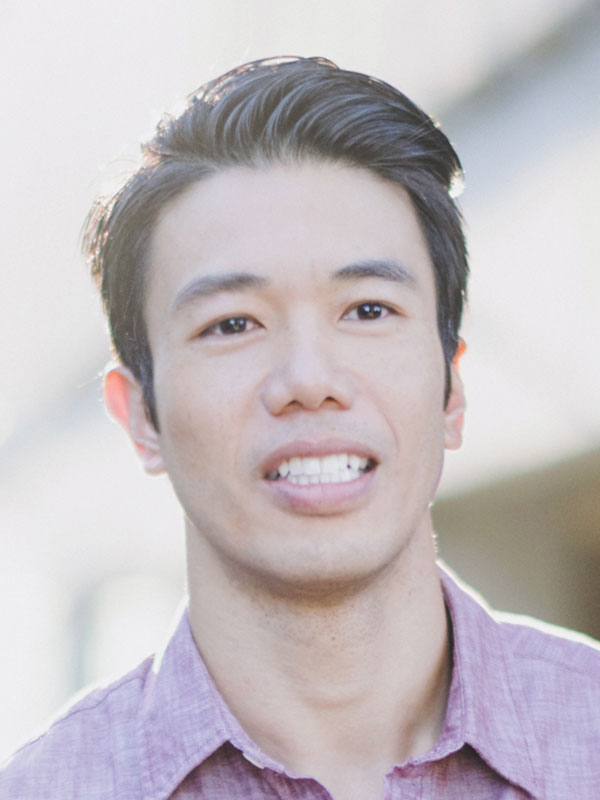 Chia Xiong
Support Specialist
Ms. Xiong graduated from San Joaquin Valley College with an Assoicate Degree in Buisness Administration in 2015. She joined Ouzounian Corporation in 2016. She was recently promoted to Modal Software in 2018 as our Support Specialist. She is continuing to grow in our company. She will be avaliable for our clients to help them with any questions regarding Actionrev.com. 
Richard Caetano
CEO of Stratumn Corporation
Mr. Caetano is the CEO of Stratumn Corporation, a startup located in France. Stratumn is in the process of creating a database that uses block chair technology in the financial services industry. Mr. Caetano has been building applications and database projects since the early part of the century. He has created projects in the film and music industry. He was also the original designer of Actionrev.com.